E-Learning-Service
Training program Wintersemester 2017/18
Our new training program is online!

You work with technology-enhanced teaching and you are interested in the didactic-technical usage of digital media?

Our training program is addressed to teachers, tutors and all employees of the University of Göttingen. We offer our training courses both on fixed dates and on individual demand, do not hesitate to contact us.

To the courses.
---
---
eCULT + Webinar series "Mathematics for MINT (mathematics, informatics, sciences and engineering) subjects: Didactical topics and eLearning solutions" starts in December 2017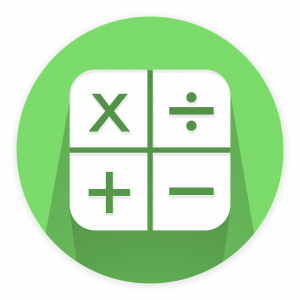 The webinar series focuses on creative teaching and learning concepts in the field of mathematics, which can be realized with new learning technologies.

In this way, you can expect reports on playful and individual approaches to mathematics through digital solutions, digital methods of research learning, the use of the "Inverted Classroom" in mathematical education, as well as the comprehensive digitalization of all.

The webinars take place once a month on Tuesdays from 2 pm - 3 pm. Prerequisites for attending the webinars are an internet connection and loudspeakers. Prior registration is not necessary.

You can reach the webinars at:https://webconf.vc.dfn.de/mathemintecultplus

More information as well as the records of past webinars.
---