Digital Learning and Teaching
Save the date: Workshops "E-Assessment" & "Interactive White Boards"
On October 9th & 10th, 2018, the service for Digital Learning and Teaching, will host two workshops on "E-Assessment" and "Interactive Whiteboards". Both workshops will take place in the context of the joint project "eCULT+" which is sponsored by the Federal Ministry of Education and Research.
Target groups are teachers, service facilities and Dean of Studies as well.
Save the dates, the registration starts in August 2018. We will keep you up to date.
---
New eCult webinar series in the summer term 2018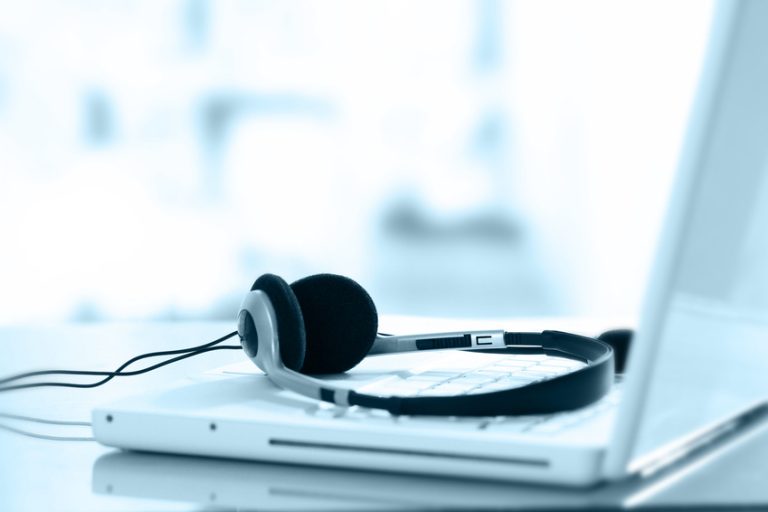 The webinar program for the webinar series in the summer term 2018 is online. The webinars are starting on May 17th 2018 and take place on Thursdays from 2 – 3 p.m. In interactive lectures of 45 minutes different topics will be presented about the usage of digital learning technologies at university.
During and after the lectures you have the opportunity to ask questions to the speaker via chat.
You need a computer with internet access, a browser and possibly a headset or alternatively integrated speakers in the computer. A registration is not necessary.
More about the webinar series and program in the summer term 2018
---
German Forum for Higher Education in the Digital Age Summer School: Offer for teachers to design university teaching
From July 25-27th, 2018, the German Forum for Higher Education in the Digital Age is offering a Summer School for teachers as well as members of media and didactic centers. In a collegial consulting format you will work on your topics and present them to other participants, and thus you will be inspired yourself in numerous workshops and lightning talks.
The variety of topics can include innovative teaching concepts, digital usages of media in international teaching cooperations, motivational forms of learning and teaching, and much more. Do you see yourself in this range of topics? Then apply with your idea for a workshop or an inspiring lightning talk of five minutes and share your topic with the other participants of the Summer School.
Are you interested? Please submit your application on the website of the German Forum for Higher Education in the Digital Age until 18 May 2018!
More about the German Forum for Higher Education in the Digital Age Summer School 2018
---