Digital Learning and Teaching
Save the date: Workshops "E-Assessment" & "Interactive White Boards"
On October 9th & 10th, 2018, the service for Digital Learning and Teaching, will host two workshops on "E-Assessment" and "Interactive Whiteboards". Both workshops will take place in the context of the joint project "eCULT+" which is sponsored by the Federal Ministry of Education and Research.
Target groups are teachers, service facilities and Dean of Studies as well.
Save the dates, the registration starts in August 2018. We will keep you up to date.
---
Update des Prüfungssystems ILIAS
Seit dem 17.09. ist die neue Version 5.3 des Prüfungssystems ILIAS verfügbar.
Dieses bringt einige neue Features und Verbesserungen mit sich: Neben einer verbesserten Manuellen Bewertung und einer komplett überarbeiteten Nachkorrektur wurden Fragetypen erweitert und bekannte Fehler behoben.
Im Zuge der Aktualisierung hat sich die Adresse geändert , eine Weiterleitung ist eingerichtet.
Bei der erstmaligen Anmeldung im neuen System werden Sie aufgrund einer neuen Verschlüsselungstechnik gebeten, Ihr Passwort zu ändern.
---
New eCult webinar series in the summer term 2018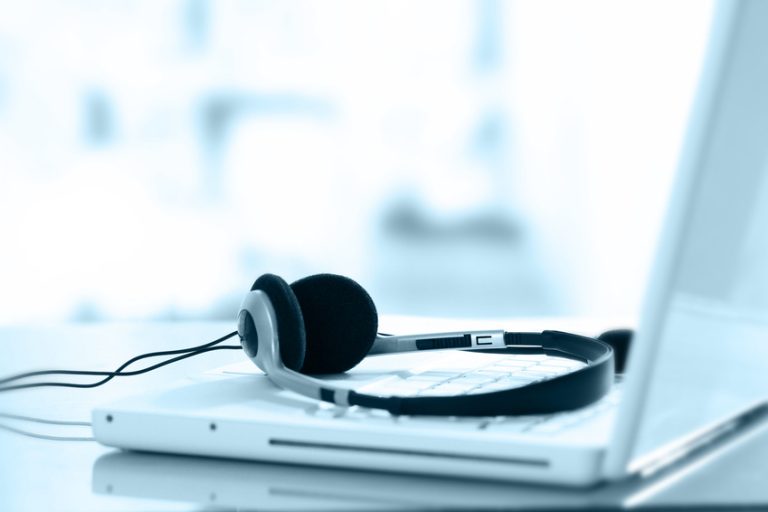 The webinar program for the webinar series in the summer term 2018 is online. The webinars are starting on May 17th 2018 and take place on Thursdays from 2 – 3 p.m. In interactive lectures of 45 minutes different topics will be presented about the usage of digital learning technologies at university.
During and after the lectures you have the opportunity to ask questions to the speaker via chat.
You need a computer with internet access, a browser and possibly a headset or alternatively integrated speakers in the computer. A registration is not necessary.
More about the webinar series and program in the summer term 2018
---