Digital Learning and Teaching
Update of the E-Examination Software
Since September 2019. the new version 5.3 of the e-examination system ILIAS is available.
The update brings some new features and improvements: An enhanced manual evaluation and a completely revised correction tool. Also, question types have been extended and known bugs have been fixed.
For further questions, contact us: epruefungen@uni-goettingen.de
---
Save the date: Workshops "E-Assessment" & "Interactive White Boards"
On October 9th & 10th, 2018, the service for Digital Learning and Teaching, will host two workshops on "E-Assessment" and "Interactive Whiteboards". Both workshops will take place in the context of the joint project "eCULT+" which is sponsored by the Federal Ministry of Education and Research.
Target groups are teachers, service facilities and Dean of Studies as well.
Save the dates, the registration starts in August 2018. We will keep you up to date.
---
New eCult webinar series in the summer term 2018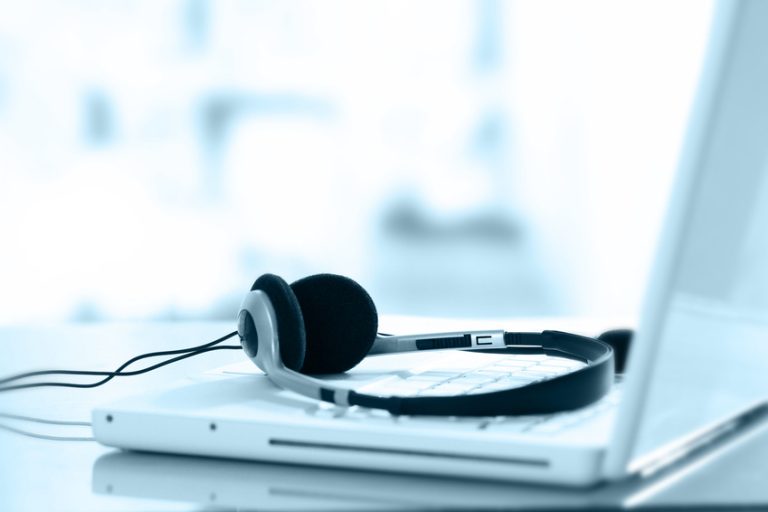 The webinar program for the webinar series in the summer term 2018 is online. The webinars are starting on May 17th 2018 and take place on Thursdays from 2 – 3 p.m. In interactive lectures of 45 minutes different topics will be presented about the usage of digital learning technologies at university.
During and after the lectures you have the opportunity to ask questions to the speaker via chat.
You need a computer with internet access, a browser and possibly a headset or alternatively integrated speakers in the computer. A registration is not necessary.
More about the webinar series and program in the summer term 2018
---